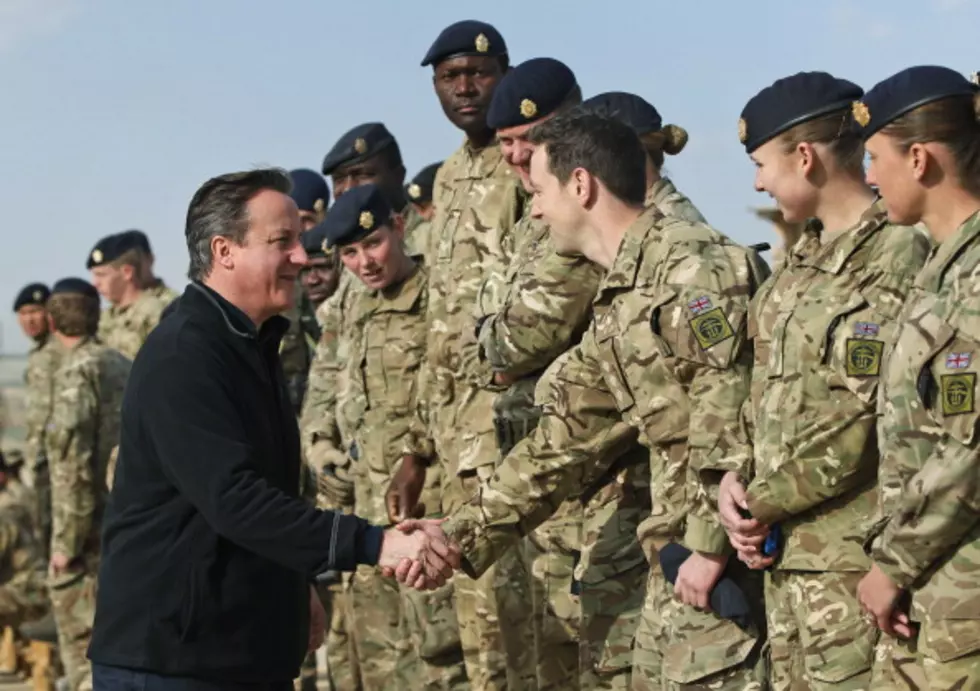 Afghan Troop Literacy Questioned After Training
Lefteris Pitarakis - Pool/Getty Images
KABUL, Afghanistan (AP) — Federal inspectors say a $200 million U.S. program to improve the literacy of Afghan soldiers has had limited impact and most likely won't hit its goals.
The NATO-led coalition had set a goal of having 100 percent of Afghan security forces reach basic literacy — the equivalent of first-grade level — by the end of 2014 and set up a literacy training program via three U.S.-funded contracts.
The Office of the Special Inspector General for Afghanistan Reconstruction said in a report released Tuesday that officials responsible for the program estimated that half of the security force was illiterate as of February 2013 and that reaching 100 percent literacy might be "unrealistic."
It questioned NATO's assertion the program has been successful, saying its ability to measure improved literacy rates is "limited."
Copyright 2014 The Associated Press. All rights reserved. This material may not be published, broadcast, rewritten or redistributed.
More From NewsTalk 940 AM