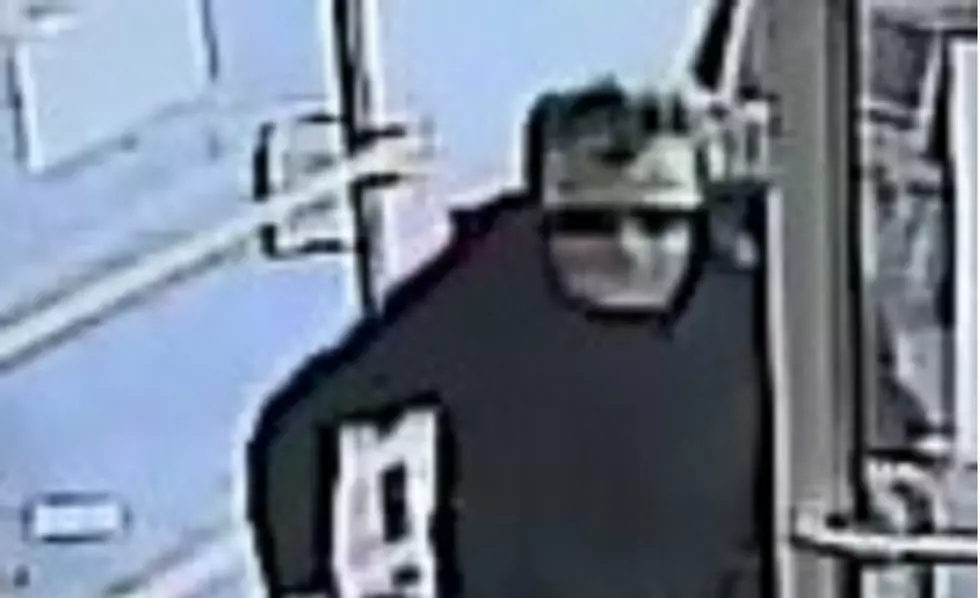 Your Help Needed Identifying Amarillo College Burglary Suspects
Amarillo Crime Stoppers via Facebook
Amarillo Crime Stoppers have released details on their "Crime of the Week" for this week. They're looking for information regarding a couple of suspects in a burglary at Amarillo College.
According to Amarillo Crime Stoppers, the burglars made off with some audio and visual equipment. They also made off with hand tools.
The burglary happened on Friday May, 8. It happened on the AC campus that is located on S. Washington.
It's always infuriating when something like this happens. When it's in times like the one we're in, it can make you even more angry.
While most of us are trying to find our place in this "new normal" and many of us are doing what we can to help our neighbors, there are still those among us who will willingly cause harm.
As always, you are encouraged to speak out if you have any information. You are encouraged to contact Amarillo Crime Stoppers by calling 806-374-4400.
If you would prefer to, you can make an anonymous tip online at amapolice.org. You can also use the P3 app to make an anonymous tip.
If the information that you give leads to an arrest, you could get a reward up to $1,000.
Times are hard. People are getting desperate. That doesn't mean that you have harm someone else to get by.
More From NewsTalk 940 AM