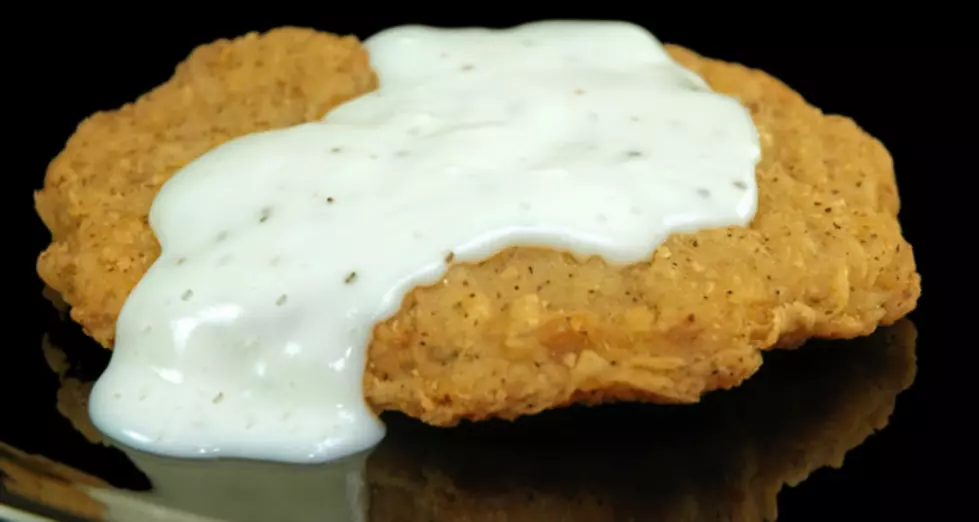 Trade-A-Thon With A Hosting Twist
Daniel Fowler
Saturday's Trade-A-Thon came with a little twist.
It's the show that invites you to call in and buy, sell, and trade.  It's usually hosted by me, James G.  For last Saturday's show call screener Charlie and I switched places and he took a turn at navigating all the buyers and sellers.
We ask all our callers a poll question before they give their items.  It helps us get to know them a provides a theme that ties together all our calls.  Sometimes topical, this week the question was inspired by a dinnertime argument Charlie had the night before concerning gravy.
It's a longstanding question whose correct answer seems to lie in what you're pouring the gravy on.
We go over the rules of the program at the beginning of each hour.  Along with the five regular rules of conduct, we always bring you a special Rule #6 that changes every week.
And since Charlie hosted the show he came up with the rule.  Here's what he was thinking:
'My daughter is potty training, and she finally went and did "it" on her own. In my excitement and joy, I forgot to remove the toilet paper from the holder. When I turned around, I found that my little angel had flushed half a roll of toilet paper down the toilet. Even in the greatest of circumstances, in moments of triumph and celebration, be aware of your surroundings. You could wind up with wet socks.'
Rule #6 Always be aware of your surroundings.
See you this Saturday for another Trade-A-Thon!
More From NewsTalk 940 AM