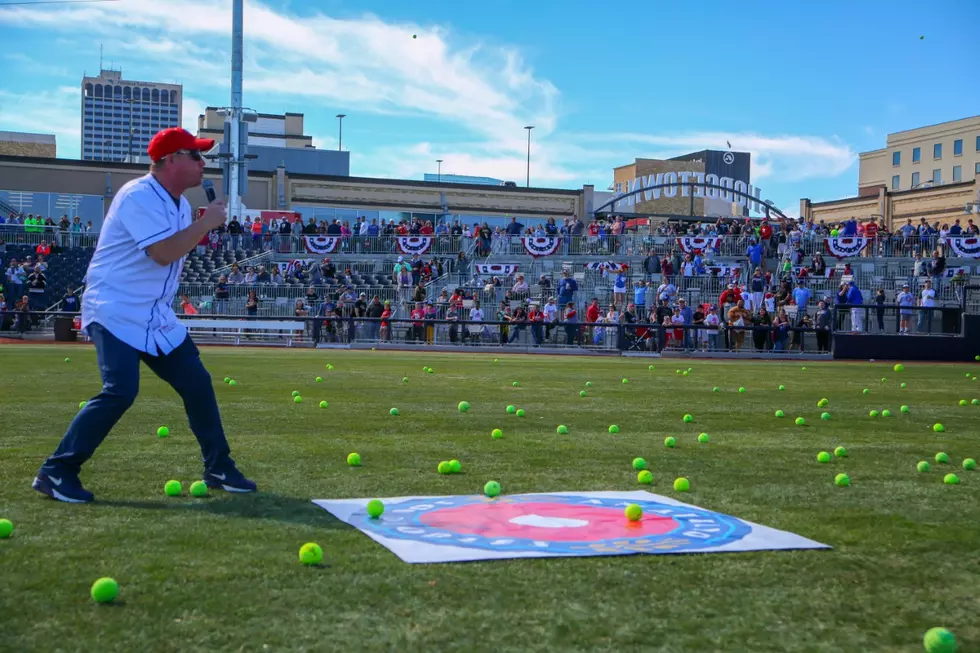 The Sod Squad Need Your Help, How You Can Host a Player
Amarillo Sod Poodles Baseball
Baseball is right around the corner and I think we're all ready for a nice distraction from everything going on the world. Now the games this year are going to be a little different and Hodgetown is taking precautions for COVID-19
The Sod Squad
There are two teams at Hodgetown this year, The Sod Poodles who play in the newly formed Double A - Central league which replaced the Texas League with the Minor League Baseball realignment and then there's the Sod Squad who play in the Texas Colligate League.
The Sod Squad is a little different. Unlike their Minor League Counterparts they are playing for a shot at the big leagues (which include the Sod Poodles) and aren't paid. Each of these players still has NCAA eligibility and unlike college ball which aluminum bats, the Texas Collegiate League teams including the Sod Squad use wooden bats which is more on par with both minor and major league play.
No Money makes housing tough for a player
Since these players are working on getting into the big leagues and maintaining NCAA eligibility, money becomes an issue. The team is looking for foster families who can house players during the season, It is an unpaid full time obligation but look at it this way, when the player you host has success you are part of what brought them to where they end up. Along with a background check, There's a few things that they are looking for if you want to help out
Commit to the entire season from May 28 to Aug. 8.
Provide a clean, safe, and healthy home environment.
Provide player(s) with their own room (although multiple players can share).
Access to bathroom, kitchen, and laundry.
Ability to provide reliable transportation, if and when needed.
Must be understanding of the player's hectic schedule.
There just happen to be a few perks that go along with helping out too
Up to four ticket vouchers per Sod Squad home game.
Pre-season host family team outing.
End-of-season on-field recognition.
two host family t-shirts with additional t-shirts purchased at a discount.
10% discount in the team store
Again, it's about helping a prospect realize their potential and that in itself is very rewarding too. Interested? Here's a link to the questionnaire 
CHECK IT OUT: 100 sports records and the stories behind them
KEEP READING: See how sports around the world have been impacted by the coronavirus
More From NewsTalk 940 AM