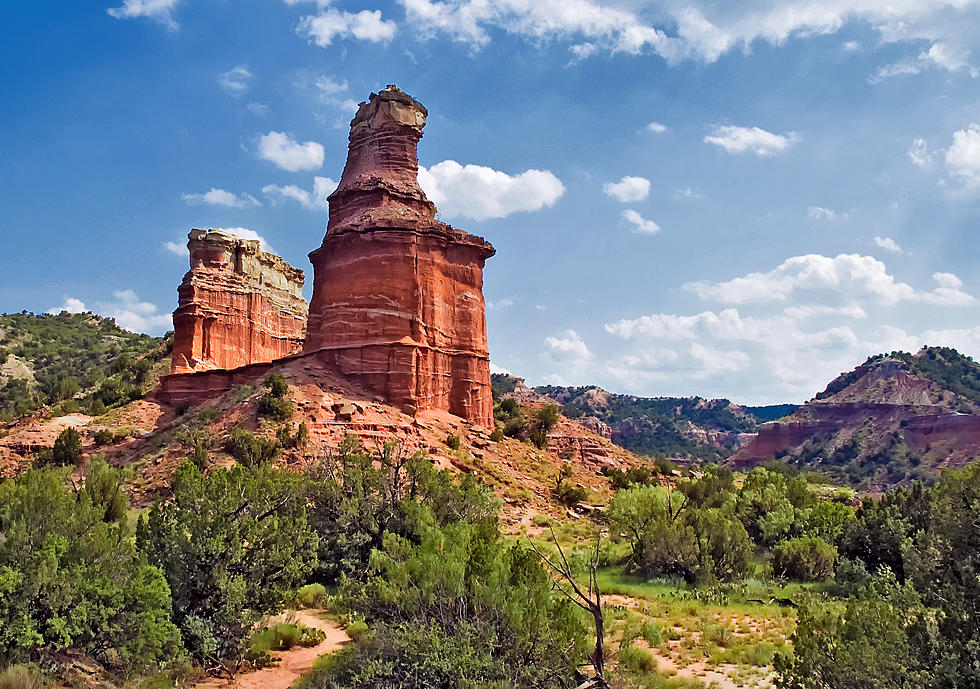 The Ghosts of Palo Duro Canyon, A Night of Adventure
Getty Images/iStockphoto
Palo Duro Canyon at night in the crisp fall air is a place full of magical wonder. With wide open skies, the sounds of the Canyon coming alive. Now you can experience the Ghosts of the Canyon, Saturday December 14th, from 6-7:30 pm.
It's a thrilling night filled with historical figures of Palo Duro's steeped past.
Talk to Charles Goodnight about the struggles of the 19th century and the toils of travel during that rough time.
Meet Isabel Robinson as she paints a picture of the historical art camp in the Canyon.
Hear the trials of a Civilian Conservation Corps Man.
Discover what it took for a prehistoric woman to survive in such a vase environment.
All of this and trails of guided information throughout the Canyon.
Where: Meet at the Soapberry Day Use Area. Guests will be walking roughly one mile total along easy paths.
Bring: Weather appropriate clothing, water, and a flashlight.
For more information click here.
More From NewsTalk 940 AM