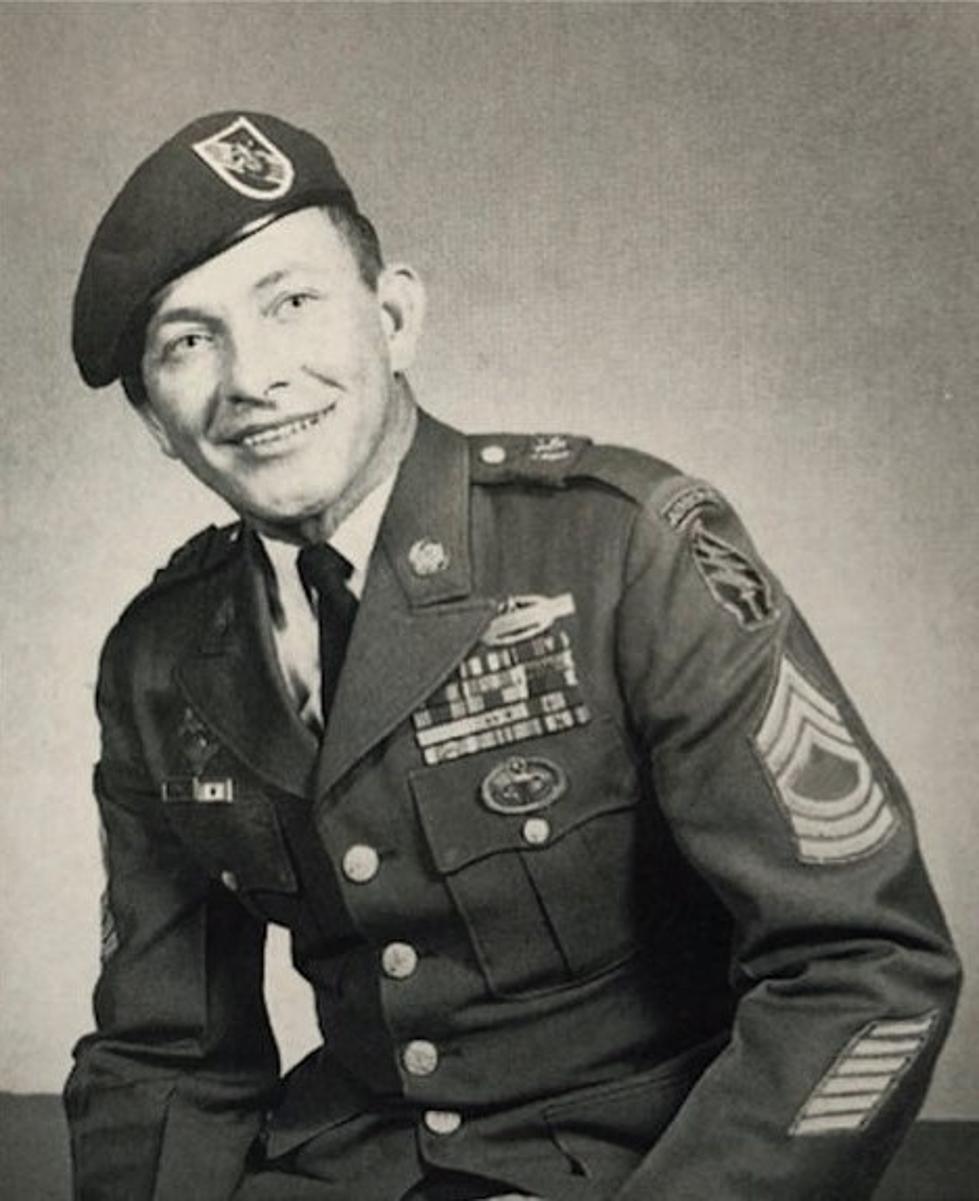 The Crazy Story of a Legend That Was A Wayland Baptist Alumni
United States Army
Who would've known that one of the United State's most hard-core soldiers would turn out to be an alumnus of Wayland Baptist in Plainview?
Meet Billy Waugh, a remarkable individual, known for his exceptional service to the United States Army Special Forces and the Central Intelligence Agency. Waugh was born on December 1st, 1929 in Bastrop, Texas where he would grow up. At the age of 15, he met two marines who had fought in WW2 and inspired him to become a marine himself.
Waugh's service to his country began during the Korean War when he served in the U.S. Army before joining the Green Berets. He was deployed to Vietnam and other conflict zones worldwide, where he served with distinction and was involved in several high-risk operations.
Years after retiring from the military, Waugh was recruited by the CIA to take part in covert operations at the age of 48 in Libya in the 80s. Before accepting offers to take part in missions towards the end of the decade, Waugh decided to pursue an education in political science and business at Wayland Baptist University in Plainview and later even earned his master's at Texas State University.
Later he was assigned to track Soviet boats and prevent them from stealing U.S. missile tech. In the 90s he was given assignments to perform surveillance and provide intel in Sudan on infamous terrorists such as Carlos the Jackal and even Osama Bin Laden.
In 2001, at the age of 71 Waugh participated in Operation Enduring Freedom as a member of a CIA Liason team who worked closely with allies to topple the Taliban and Al Qaeda.
At the age of 93 after a long life of awesome adventures and service to the United States, Waugh passed away in Tampa, Florida.
Waugh's story is an inspiration to all those who value service, courage, and dedication. His remarkable career serves as a testament to the bravery and resilience of those who put themselves in harm's way to serve their country. And it's crazy to think that he was actually an alumnus from Wayland Baptist Church, taking time to pursue an education in between what were some pretty badass military assignments.
LOOK: Famous Historic Homes in Every State
LOOK: See the iconic cars that debuted the year you were born
25 True Crime Locations: What Do They Look Like Today?
Below, find out where 25 of the most infamous crimes in history took place — and what the locations are used for today. (If they've been left standing.)
More From NewsTalk 940 AM