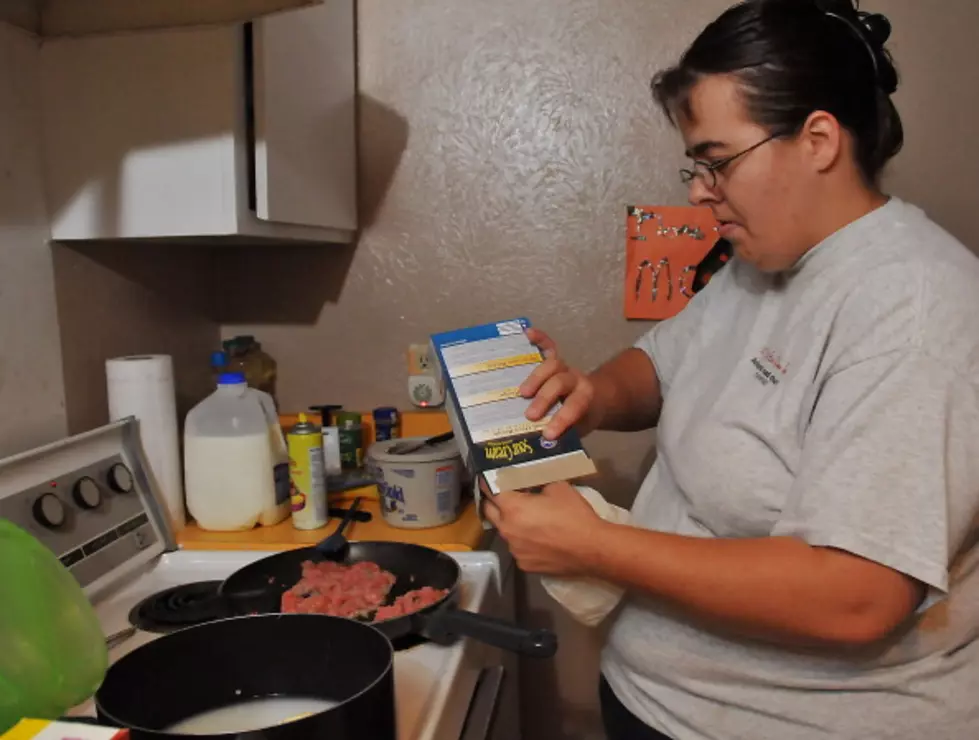 Texas SNAP Famlies Will Recieve Increased Benefits This Month
Tribune News Service via Getty I
Wednesday Texas Governor Greg Abbott announced nearly a million families will get 196 million dollars in emergency food benefits through the Texas Health and Human Services Department. Since the pandemic nearly 1.2 billion in Supplemental Nutrition Assistant Program also known as SNAP has been paid out to Texas families.
"Thank you to the U.S. Department of Agriculture for extending these emergency SNAP benefits for Texas families," said Governor Abbott. "The State of Texas will continue to ensure that Texans have access to nutritious and healthy food throughout the COVID-19 pandemic."
SNAP food benefits are put on to the Lone Star Card and can be used just like a credit card at any store that accepts SNAP.
Buy things you can't eat or drink.
Pay for food bills you owe.
People who don't have a lot of money as long as they meet program rules.
Most adults age 18 to 49 with no children in the home can get SNAP for only 3 months in a 3-year period. The benefit period might be longer if the person works at least 20 hours a week or is in a job or training program. Some adults might not have to work to get benefits, such as those who have a disability or are pregnant.
Snap monthly amounts range from $194.00 to $1,164.00 for more than 8 in a family add $146.00 per person.
For more information on SNAP click here.
More From NewsTalk 940 AM