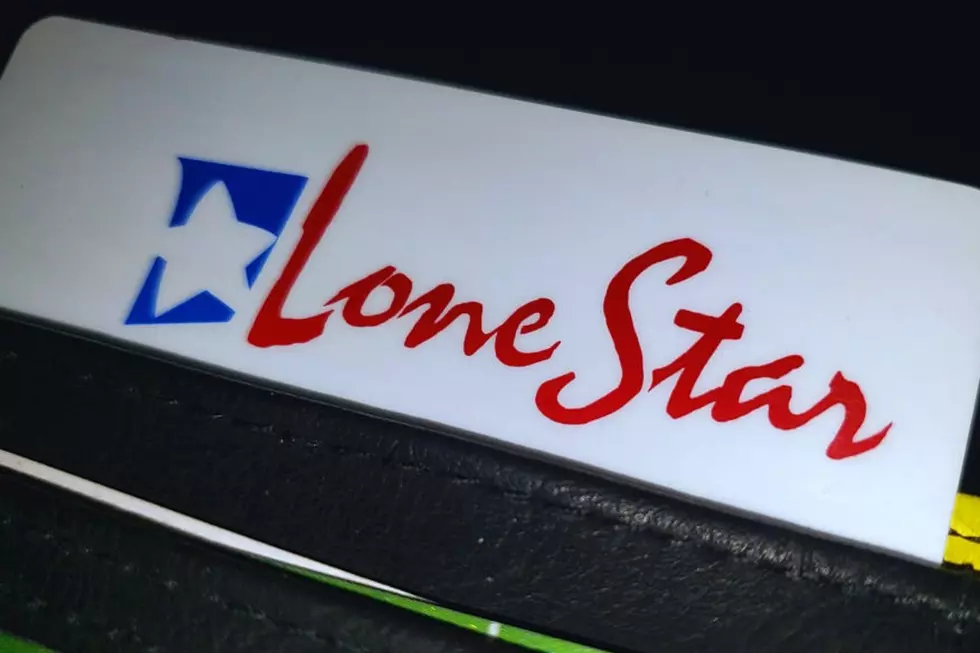 Texas Snap Benefits Extended for October 2022 To Help Millions in Need
Townsquare Media
Over the past few months, many recipients of SNAP benefits have experienced delays due to increased applications and staff shortages at the Texas Health and Human Services Commission office.
However, there is some good news if you've been waiting to find out if your emergency Supplemental Nutrition Assistance Program (SNAP) benefits will be extended past September.
SNAP October 2022 Benefits
Governor Abbott's office has not yet made an official announcement regarding SNAP benefits after September 30th, however Low Income Relief states that Texas is one of 28 states approved to issue extra benefits in October 2022. According to Low Income Relief, recipients in Texas can expect to receive their benefits between October 4th through October 10th.
Houstoncasemanagers.com reports that around 1,297,059 households will receive a minimum of $95 in extra food stamp benefits in October 2022.
Deposit Schedules For New SNAP Recipients
If you recently became eligible for SNAP in Texas, houstoncasemanagers.com says you will have a short delay in getting your benefits. Typically, new SNAP recipients will receive their emergency allotment benefits about 1 month after the extra food stamp benefits are initially issued.
Since April 2020, over $7.9 billion in benefits has been provided to eligible Texans.
How Do I Check on Snap Benefits?
Those waiting on an application to be processed can contact 2-1-1, (the Texas Information and Referral Network), Option 1, to receive a referral to available resources. For food bank information, you can reach out to the agency's community partner, Feeding Texas.
In Temple, the HHS office is located at 4501 S General Bruce Drive in Gateway Center, and 400 Stefek Drive in Killeen.
According to You, These are The Top Taco Spots in Central Texas
Looking for a new place to try for tacos? Where you at, Temple? Belton? Killeen? The people have spoken and these are the best places to get tacos in Central Texas.
Have You Seen These People? Bell County's Most Wanted For September
Bell County Law Enforcement needs your help finding this individuals.
More From NewsTalk 940 AM