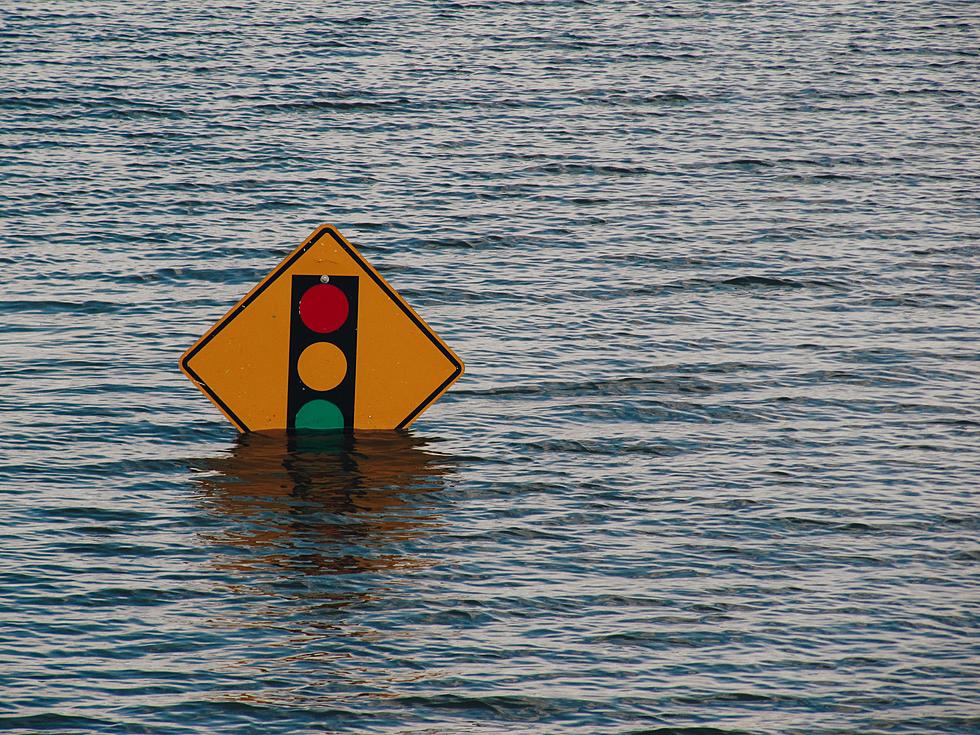 Revisiting Amarillo's Historic Floods of '81 and '82
Kelly Sikkema, Unsplash
Do you think we're getting a lot of rain now? Well, recently I found out that Amarillo of all places actually experienced a series of floods in 1981 and 82 that put any heavy rainfall that we've received to shame.
So hold onto your umbrellas and prepare for a journey through Amarillo's watery past. From floods that turned streets into rivers to unexpected twists and tales of resilience, the Amarillo floods of 1981 and 1982 really make for some interesting stories from our past/
In 1981, Amarillo faced one of its biggest natural disasters yet the city was plunged into chaos by a flood of unbelievable scale. Rain overwhelmed Amarillo's drainage systems turning streets into rivers, and buildings into islands. The National Guard was activated to protect homes and businesses while hundreds of residents sought higher ground, and reports of missing boaters accumulated. The storms caused significant damage to houses and businesses, leading to evacuations, including nursing home residents.
Fast forward to 1982 when Amarillo experienced yet another flood between Georgia and Western which caused damage on a similar scale to that of the year before. A massive evacuation order was placed and a pump was installed into Lake Lawrence, the source of this flood.
Turns out that Amarillo's Lawrence Lake had actually been the source of both floods. iI had breached its banks in 1981 causing the first flood which prompted the installation of a new pump. However, when heavy rain hit in 1982, the pump decided to take an unscheduled break causing the second flood which caused 20 million in damage.
And now, as we receive rain heavy amounts of rain I think we can definitely appreciate our updates in infrastructure that have done a decent job of keeping floods at bay. But who knows, with the way that the weather has been lately we could find out potential flaws in our current drainage systems as they are put to the test. But only time will tell.
Remnants of the 1970 Lubbock Tornado
Tornado and Wall Cloud Pictures From Monday, May 17th, 2021
More From NewsTalk 940 AM