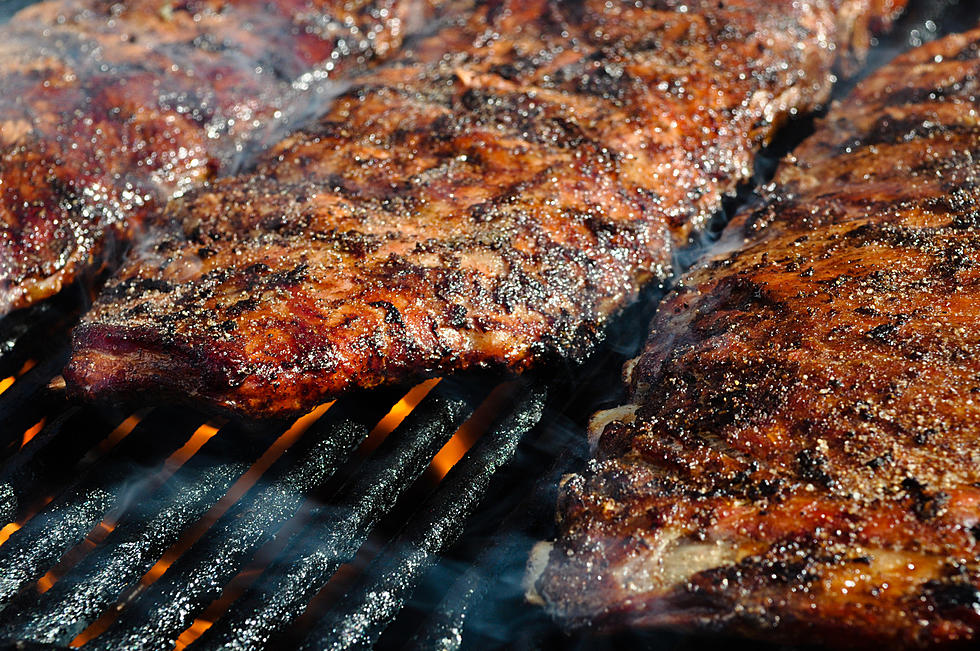 One Of The Amarillo Area's Best BBQ Restaurants Has Closed
Brandon Bourdages
If you've ever taken a visit to Fritch, Texas then chances are that you've been to or at least seen a blue restaurant that goes by the name "Smoke Rings BBQ". If you've had the privilege to try this joint's food, then you probably will agree with the sentiment that Smokey Rings BBQ has some of the best barbeque that the Texas Panhandle has to offer.
However, I recently noticed that a for sale sign had been posted at the front of the restaurant. This immediately grabbed my attention, bringing me to try and find more information on whether SmokeyRings BBQ was truly closing. And sadly my fears were as suspected.
After contacting a real estate agent who confirmed that the building was indeed for sale, I came to the sad conclusion that Smoke Rings BBQ is no more.
But there still may be hope.
According to the same source that informed me of this business's closure, many of the equipment and amenities that Smoke Rings BBQ used will be included in the sale of this building.
What does this mean?
Although it is unclear whether the name and likeness of Smoke Rings BBQ will be for sale as well, it is still possible that someone with experience in running a Barbeque restaurant could purchase the building. It may not be the same as before, but it could be the beginning of a new era for barbeque enthusiasts in the Fritch area. But that's only speculation.
LOOK: These Amarillo Restaurants Said Goodbye in 2023
It's so hard to say goodbye. Amarillo had to learn to do just that to these restaurants this year. Did your favorite make the list?
Gallery Credit: Melissa Bartlett/TSM
New Amarillo Restaurants 2023...So Far!
Amarillo is a great city for food. We have many great restaurants of all types of cuisines. However, we always have new restaurants opening up each month.
Here are all the restaurants that have opened in Amarillo, and those we are waiting on the Grand Openings.
We'll keep updating this list as new restaurants open in Amarillo.
Gallery Credit: Lori Crofford
Take Me Out to the Patio's of Amarillo
Amarillo restaurants that have patios to enjoy.
Gallery Credit: Melissa Bartlett
More From NewsTalk 940 AM