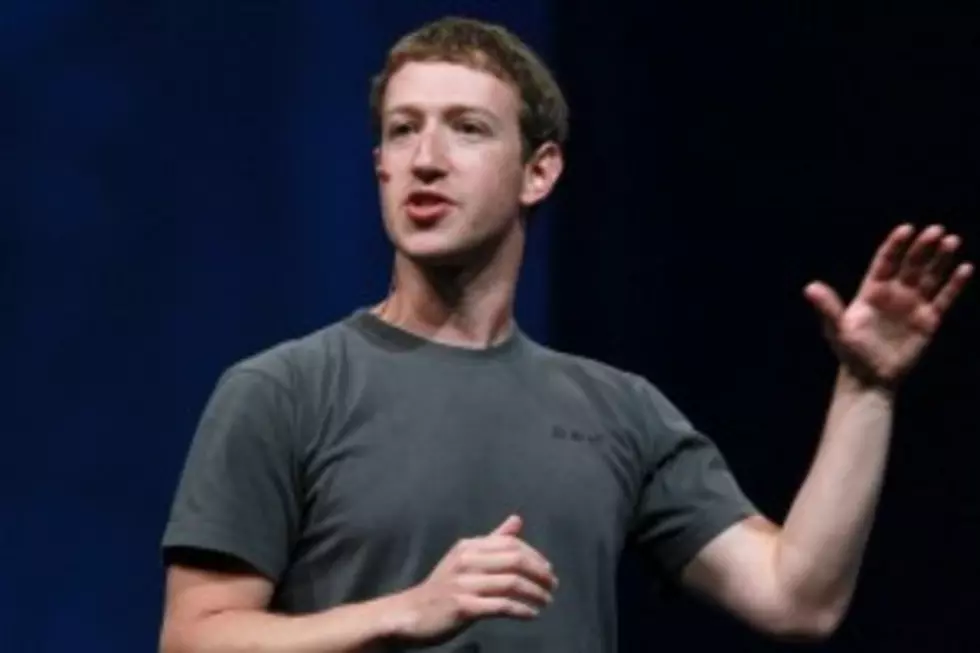 Mark Zuckerberg, A Modern Day J. Edgar Hoover?
Could Mark Zuckerberg be a modern day J. Edgar Hoover?  If he wants to be, apparently he can.  But let's not get ahead of ourselves.  I'm not talking about wardrobe preference.  I'm talking secrets.  And lots of them.
Obviously Facebook was a watershed moment in the history of both the internet and human interaction.  It's brought into it's world neophytes of both.  Many just don't understand the gravity of what they're getting into.  Many more don't care.
With around 800 million users Facebook's penetration is dramatic and is not defined by geographic boundaries.   Take Austrian Max Schrems.  A Facebook user curious to see what "goods" Facebook and ostensibly, Mark Zuckerberg had on him.  He asked for all personal data they hold on him.  Well, he got it.
Photos, messages and postings on his page dating back years were included.  Also every time he clicked "like" or "poke" and much more.  Much of the information he assumed was deleted because he, um...deleted it.
He claims when you delete something from Facebook all you do is hide it from yourself.
That's a lot of information to have on 800 million people.  Reminds me of when Hoover had a lot of information on a lot of different people.
But no harm came from that either.
More From NewsTalk 940 AM