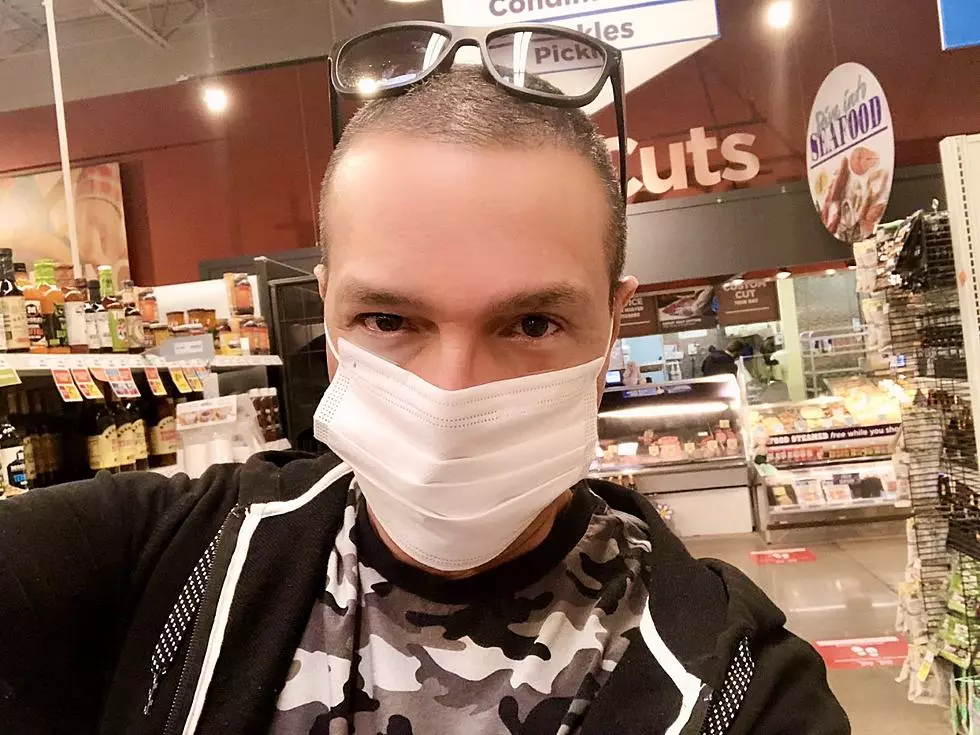 Local Businesses Can Get Free Face Masks In Amarillo
TSM Danny
With the rise of cases of COVID-19 on the rise throughout the state Governor Abbott and Mayor Ginger Nelson say that it is still important to wear a face mask in public places. Face masks help prevent the spread of COVID-19. Because it's possible to have coronavirus without showing symptoms, it is best to wear a face covering even if you think you are healthy. The Amarillo Chamber Of Commerce is offering local small businesses free protection.
The Amarillo Chamber of Commerce recently received a donation of 10,000 disposable masks from UniFirst Corporation to distribute to local small businesses in the Amarillo community. A number of small business owners have already begun to pick up masks for their employees so that they may begin to safely open their businesses and help keep their employees and customers safe.
Local businesses are invited to the Chamber of Commerce at 1000 S Polk in Amarillo to pick up masks on Thursday, June 18th. Any small business interested in getting an allotment of masks for their employees may contact the Chamber at (806) 373-7800 to make arrangements and schedule a pickup time. Masks are available on a first-come-first-serve basis while supplies last.
About the Amarillo Chamber of Commerce:
 The Amarillo Chamber of Commerce was established in 1926 to be the leader for the improvement of the economy of Amarillo. The Mission of the Amarillo Chamber of Commerce is to enhance business and industry growth while preserving a high quality of life. To learn more visit https://www.amarillo-chamber.org
More From NewsTalk 940 AM