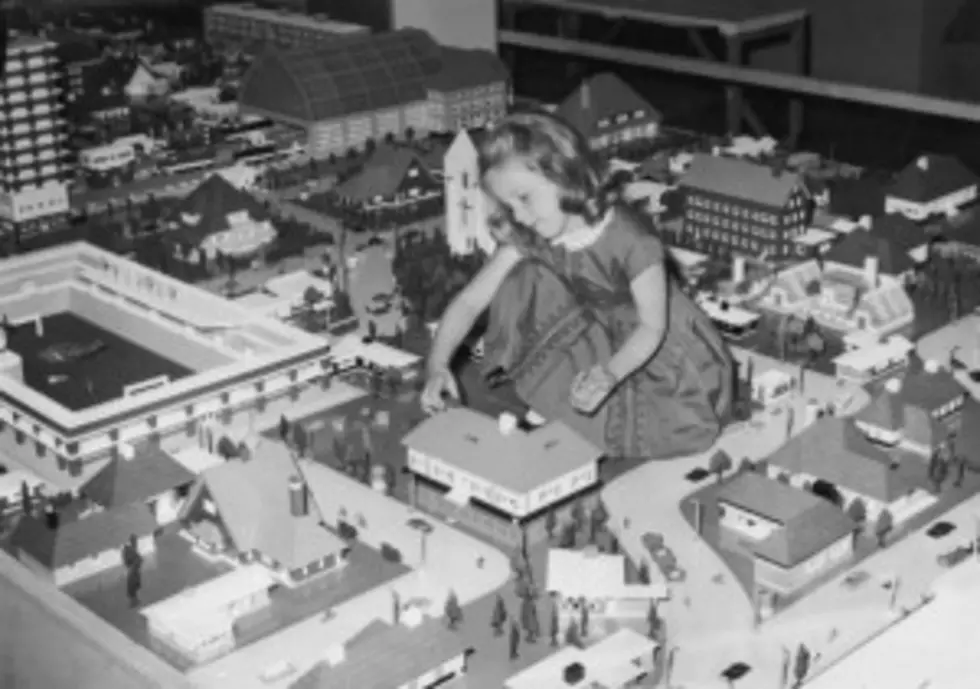 Legos! Tinkertoys! Lincoln Logs! Oh My! Build With All These Sets And More Together With Adaptor Blocks
I was a big Lego kid.  Cash value of all the Legos I had was in the thousands of dollars.  I also spent a lot of time with Lincoln Logs and Tinker Toys.  But I never got to play with them together.  Now it is possible.
Although the technology is still in its infancy and fairly expensive to get started that hasn't stopped some from exploring those limitless possibilities.
The guys at Free Art & Technology have been hard at work on a project I find especially neat.  The concept was to manufacture adapter bricks enabling a person to play and create across a variety of popular play sets like Lego, Lincoln Logs and Tinker Toys.  I would have dreamt of doing just that as a child but the possibility was unimaginable, much like the internet.
But here they are and without any danger of upsetting the good folks at Lego.  Since the plans for the bricks are free and users make their own versions for personal use it isn't a violation of copyright to make them.