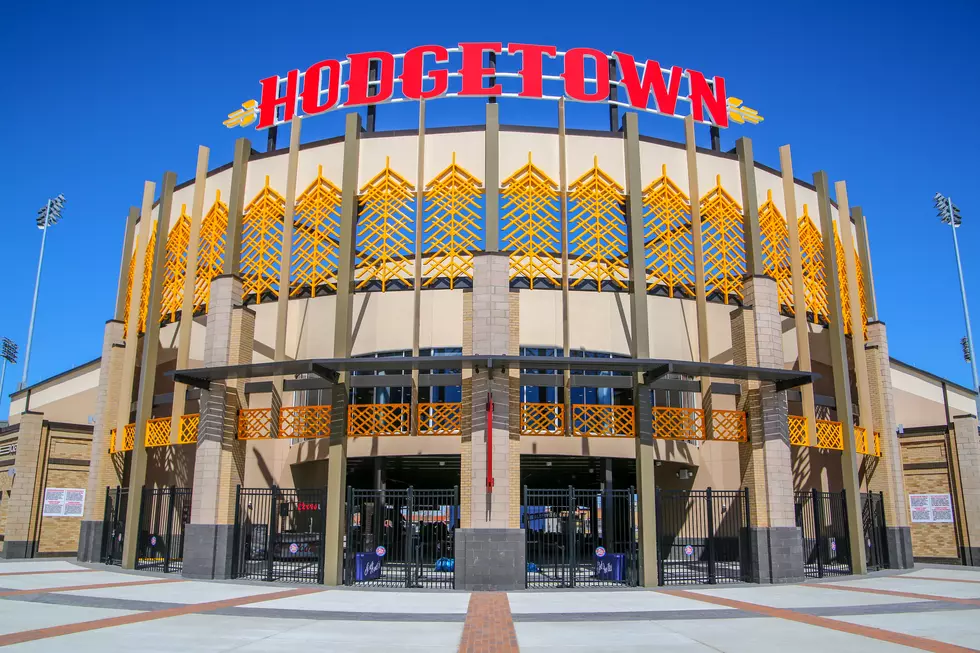 I Found Sod Poodles Tickets For July 4th, And They're Not Cheap
Credit: John Moore
If you find yourself wondering what to do on July 4th to get into Hodgetown for the big game, you might be out of luck. Tickets are pretty much sold out.
Center City gave this update on Facebook earlier today. They actually have some tickets available. They're for a concourse suite, and include food. There's even a waiter available in case you're going to need to order some booze.
These tickets are being sold as part of a fundraiser according to the post, and will set you back $100. Looks like if you've been waiting to get into the game, it's going to cost you.
At least there's food included.
These may be your last options to snag some tickets for the July 4th Sod Poodles home game at Hodgetown.
And to think, people actually said that no one would show up to watch the Soddies.
More From NewsTalk 940 AM