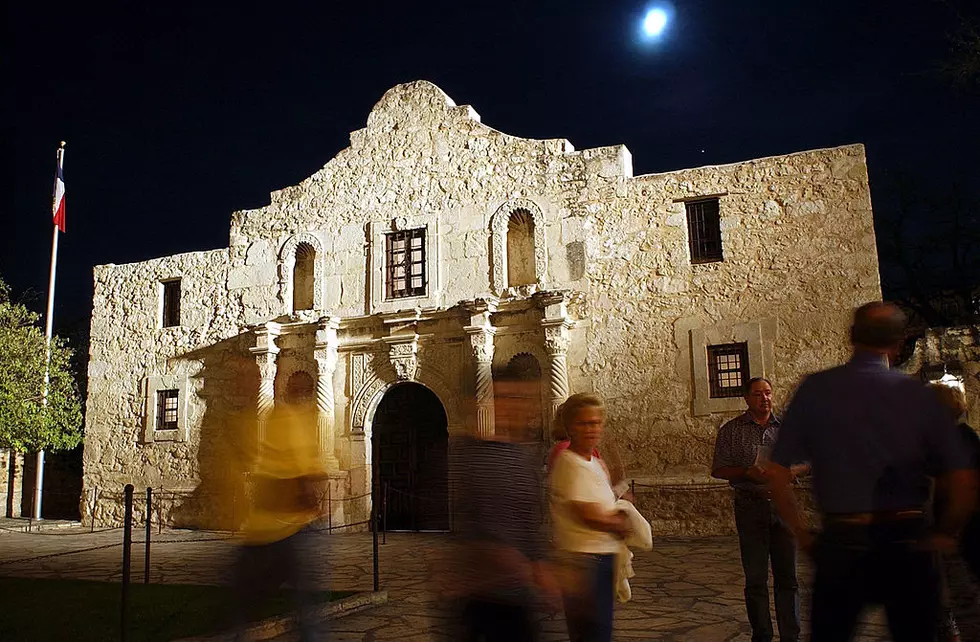 Human Remains Of Three People Found During Dig At The Alamo
Getty Images
Everyone was remembering the Alamo when news came out that human remains had been found at the Texas landmark.
The remains were found during preparations for restoration work on the Alamo. The remains found were those of a "young adult, infant, and adult." They were discovered in the monk's burial room and nave.
A tribal leader was immediately notified, and excavating was halted.
The Tap Pilam Coahuiltecan Nation sued back in September to stop the renovations and restoration. They want to have a say in what happens to any remains found. Many of them are descendants of those who lived in the area.
This also isn't the first time remains have been found at the Alamo. Remains were also found in '95 and '89.
The remains recently found had not been removed from the site as of Friday. At least two of them are thought to have been formally buried.
A basement has still yet to be found at the Alamo.