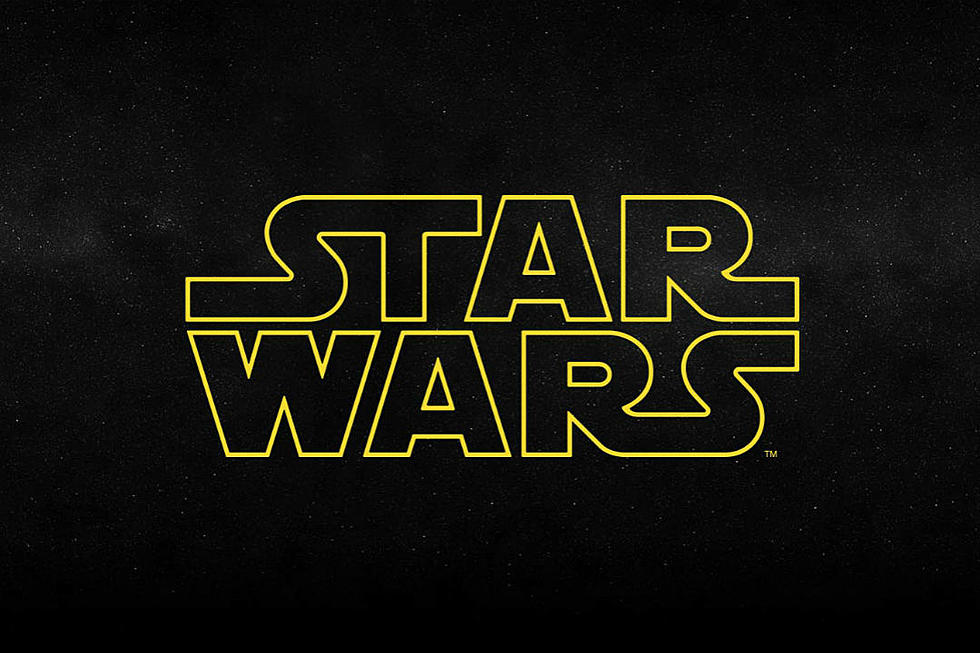 How the Amarillo Bulls Helped Me Face My Childhood Fears
Lucasfilm
Back when I was 4 years old my babysitter took me to the movies. I thought that was so cool. I got to hang out with a teenager and see a movie.
She took me to see Star Wars! Though it was the first Star Wars Movie out it was actually Episode 4: A New Hope. I was 4, I knew nothing about the story. I am pretty sure I never saw a preview.
I had NO idea what I was in for. So as we walked in the theater with popcorn in hand...I was excited. That was until my babysitter told me something that to this day I remember.
She told me if I wasn't good that Chewbacca would come off the screen and get me. She preceded to show me who this Chewbacca character was. Now remember I was 4 years old....so I didn't know he was actually a good guy!
All I know is that was the first and only Star Wars movie I saw. I was never interested again....and I feel that moment at the theater scared me THAT much!
Fast forward to a year or so ago....and I was at work for the Amarillo Bulls (You can see me this season too at every home game!) We had a Star Wars Theme Night. People come dressed as a character.
We even had Darth Vader as the Zamboni Driver!
I had no idea that this would be the night I would have to face my fear. I would have to come face-to-face with Chewbacca!
Luckily it was a mini-sized Chewbacca.....but still I feel I accomplished something that night. I know that Chewbacca is a good guy.
I mean this one had won the costume contest....so he was even nicer because I gave him a prize.
I left that night feeling I could now watch (and get caught up) on the other movies in the series. Maybe someday.
More From NewsTalk 940 AM