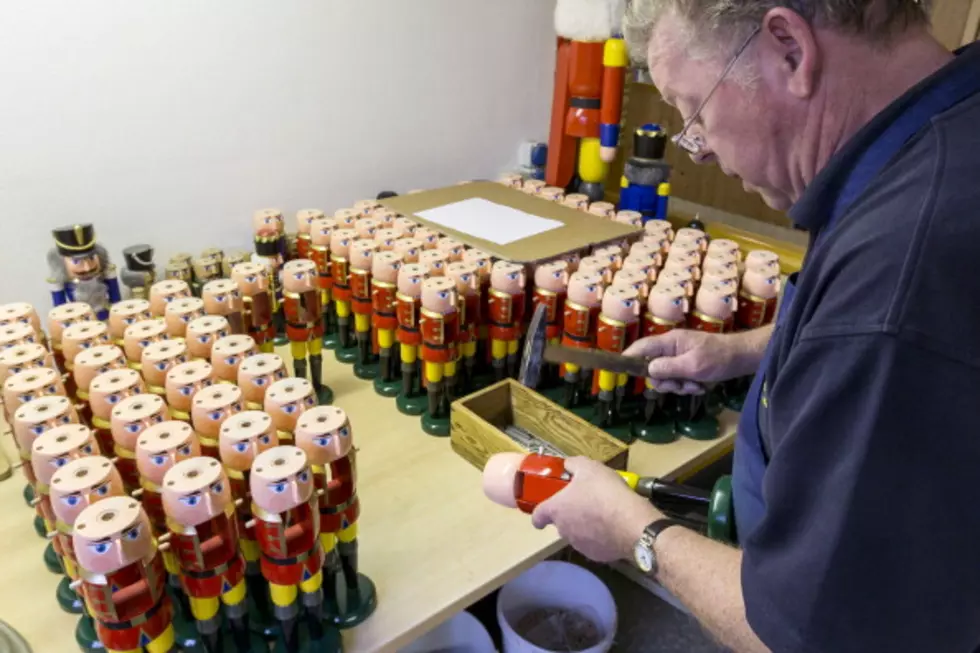 Houston Craft Beer To Benefit Cancer Research
Photo by Joern Haufe/Getty Images
HOUSTON (AP) — A Houston craft brewery is releasing a limited-edition beer in tribute to a veteran beer adviser and bartender and his fight against brain cancer.
The Houston Chronicle (http://bit.ly/1aPuRnP) reports Buffalo Bayou Brewing will release the beer, called Sick in the Head, on Friday.
The brew is in honor of Joey Williams, a beer department manager at a Spec's liquor store in downtown Houston and former bartender at the Flying Saucer in downtown Houston. In July 2011, he was diagnosed with brain cancer and embarked on a treatment regimen of more than six months.
Cleared by his oncologist, Williams is joining with Buffalo Bayou Brewing to raise money for cancer research.
Each 22-ounce bottle will sell for $10, with $3 going to the Christus Stehlin Foundation for Cancer Research.
Copyright 2013 The Associated Press. All rights reserved. This material may not be published, broadcast, rewritten or redistributed.
More From NewsTalk 940 AM