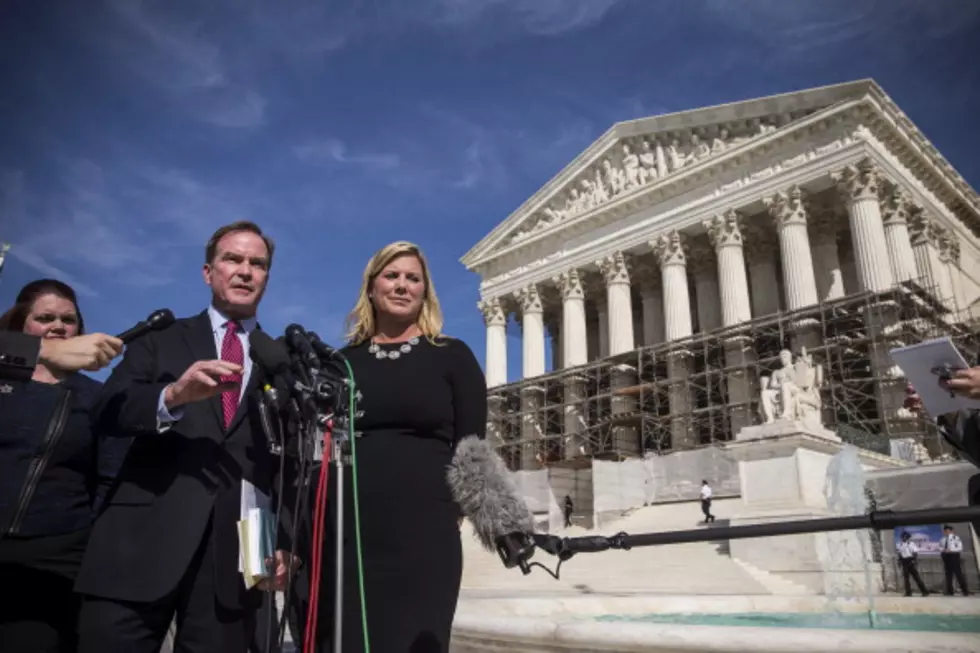 High Court To Look At Death Row Inmate With Low IQ
Photo by Andrew Burton/Getty Images
WASHINGTON (AP) — The Supreme Court will take up a Florida case over how judges should determine if a death row inmate is mentally disabled, and thus ineligible for execution.
The justices said Monday they will review a Florida Supreme Court ruling that upheld the death sentence for a man who scored just above the state's cutoff for mental disability as measured by IQ tests.
Freddie Lee Hall was sentenced to death for killing Karol Hurst, a 21-year-old, pregnant woman who was abducted leaving a grocery store in 1978.
Florida law prohibits anyone with an IQ of 70 or higher from being classified as mentally disabled. Hall's scores on three IQ tests ranged from 71 to 80.
In 2002, the Supreme Court banned the execution of mentally disabled inmates.
Copyright 2013 The Associated Press. All rights reserved. This material may not be published, broadcast, rewritten or redistributed.
More From NewsTalk 940 AM