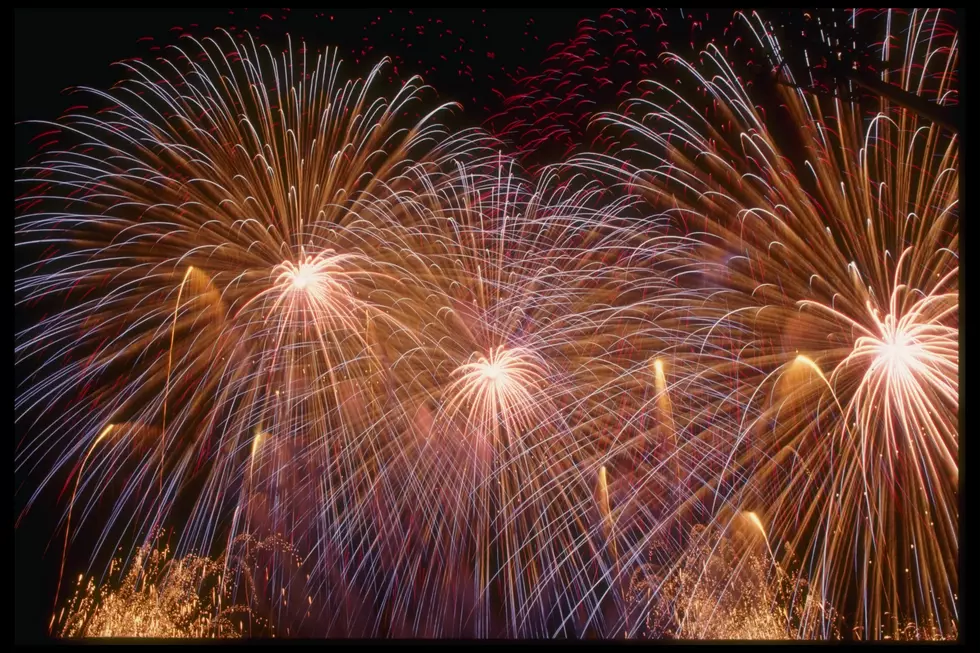 Here's What You Need To Know To Celebrate The Fourth This Year
Getty Images
The Randall County fireworks ban has been lifted. July 4th is right around the corner. Yesterday, the City of Amarillo put out a press release reminding everyone to celebrate safely and legally this year.
Here's what you need to know.
Keep Them Out Of City Limits
Fireworks are illegal within the city limits of Amarillo. You aren't supposed to possess, sell, or shoot fireworks in the city limits.
If you do, the fines can be pretty steep. On the upper end of it, you could get hit with up to a $2,000 fine.
Fireworks in the city limits aren't cheap.
Be Mindful Of Your Surroundings
It shouldn't have to be said, but oddly enough it seems a lot of people forget every year. Fireworks are a really easy way to start a wildfire. Wildfires have the potential to spread rapidly, and that can spell disaster for entire communities.
Be mindful of where you're shooting off fireworks. Doing so in a field of dry tall-grass (I've seen it done) is a horrible idea.
Fireworks Are Illegal In Public Places
Something that you may not always think of, is the fact that fireworks are also illegal in public places in Potter and Randall County. That means you're going to need to find some private property to enjoy your fireworks on.
Remember to ask permission from the property owner before you make a patriotic mess on their property. Also, be sure to take your trash with you when you go.
There's nothing worse than having to clean up after someone who just left their debris laying around all over the place.
Look: 25 Must See Landmarks On Route 66 From Tulsa To Glenrio
Route 66 is an iconic part of our culture. Here are 25 must see landmarks to check out from Tulsa, to Glrenrio.
Check Out These Photos Of Ghost Towns On The High Plains
Ghost towns dot the landscape of the Texas panhandle, Western Oklahoma, and the Oklahoma panhandle. The best part? They're all within driving distance. Go take a look for yourself.
More From NewsTalk 940 AM