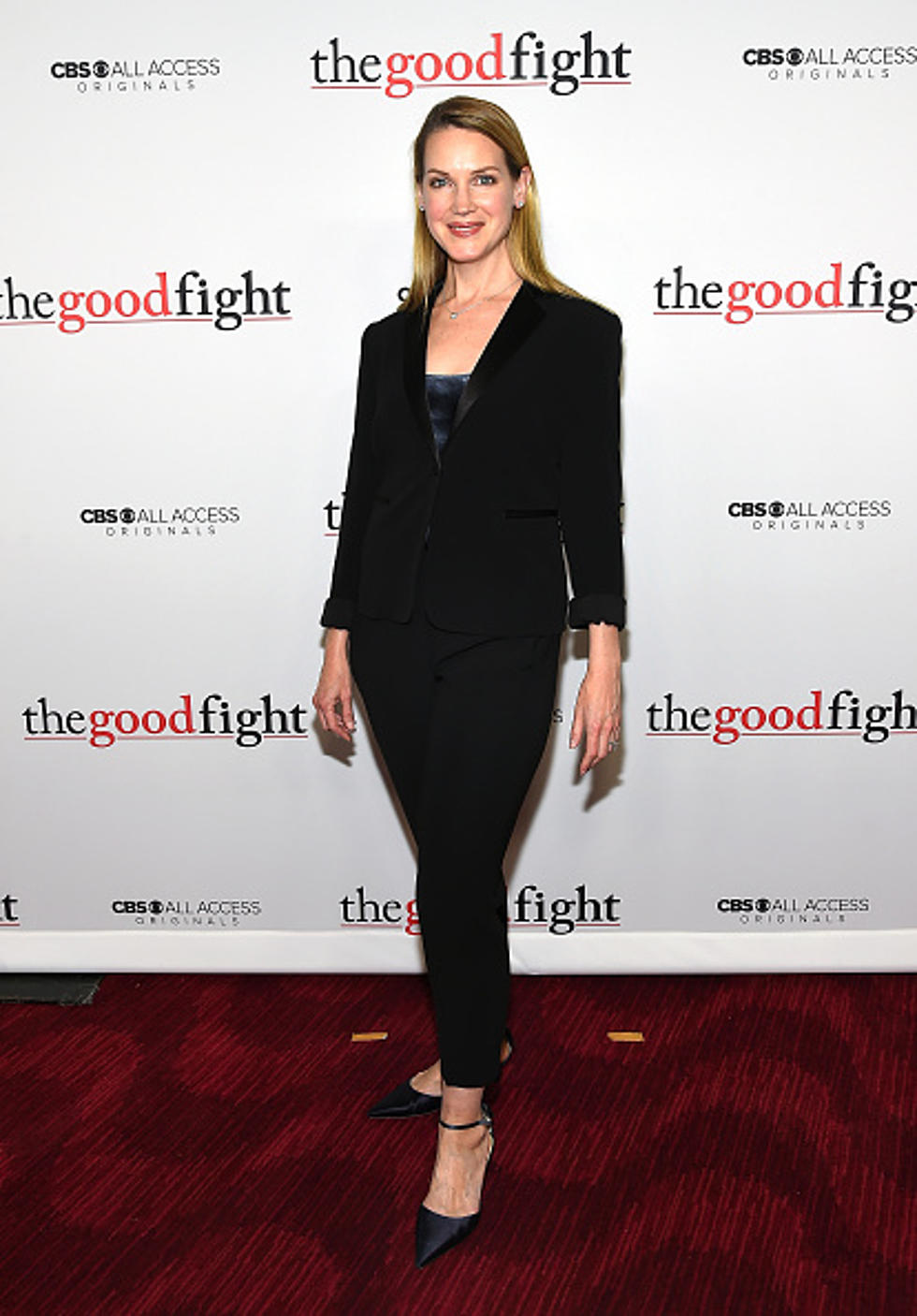 Francie Swift, Amarillo Native, TV and Movie Star
Getty Images
You never know who you may bump into at Market Street on Georgia, Amarillo has plenty of famous and well know people from all walks of life. Get to know Francie Swift. Her name may not come to mind immediately, but her TV and Film work certainly will.
Francie Swift was born March 27, 1969, here in Amarillo. She attended Tascosa High School and graduated in 1987. She received her BFA in Acting from SUNY Purchase, NY in 1991.
Swift was a cast member of the A&E TV series A Nero Wolfe Mystery 2001-2002, she reunited with several Nero Wolfe cast members in the 2006 film Heavens Fall alongside Timothy Hutton.
Swift made a guest appearance on the hugely successful Law and Order series, where she played three different roles in a single episode, including the wife of character Arthur Frobisher, portrayed by Ted Danson.
Swift went on to appear in the FX series Damages, as well as Anne Archibald in ten episodes of Gossip Girl from 2007-2011. Swift also had recurring roles in Hostages, as well as the tv series Outsiders.
Learn more about Amarillo's Francie Swift through her IMDB listing HERE
More From NewsTalk 940 AM