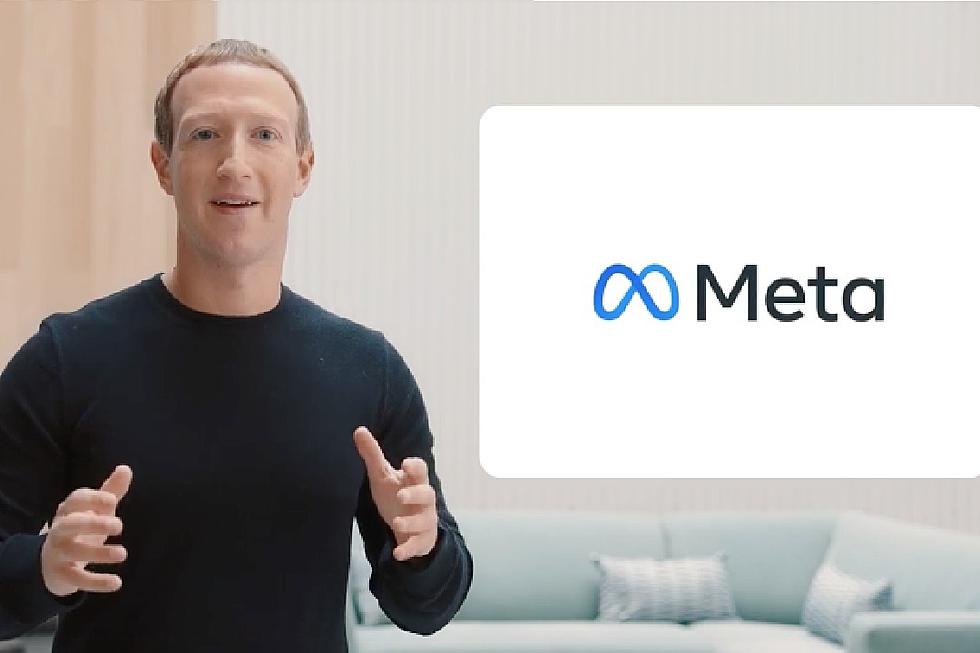 Filtering Out Filters? Instagram Filters Banned For Use by Texans
Facebook Connect
Let's face it, Instagram is one of the most popular social media platforms out there.
It's simplistic, easy to navigate, and has fun little filters that people love to use to make their photos look just a little bit better or more fun.
Well, I come to you with some terrible news. Instagram will be removing some of these filters from their platform in the state of Texas.
Why would they only remove them here but not necessarily anywhere else? It would APPEAR that politics have now gotten even more involved on this one.
Texas Attorney General Ken Paxton decided it would be fun to sue Meta, you know, the company that owns Facebook and Instagram. He claims they use facial recognition in their software and that violates Texas law, while also infringing on their privacy rights.
Well, he wasn't wrong. Meta DID indeed use facial-recognition software but discontinued it back in November. So why exactly do some of the filters have to be removed then?
Meta sent a statement to KXAN when they reached out, and it stated, "The technology we use to power augmented reality effects like avatars and filters is not facial recognition or any technology covered by the Texas and Illinois laws, and is not used to identify anyone. Nevertheless, we are taking this step to prevent meritless and distracting litigation under laws in these two states based on a mischaracterization of how our features work. We remain committed to delivering AR experiences that people love, and that a diverse roster of creators use to grow their businesses, without needless friction or confusion."
Ahhhh, so there's a thought that the augmented reality effects are actually just another form of facial recognition. Am I reading that right? Yes, turning myself into a cute puppy DEFINITELY seems like facial recognition to me.
I'm not sure which filters they'll be removing, or if they've removed them already. Truthfully, I don't personally mess with the filters so I wouldn't know what's gone. It's unfortunate that politics can get involved in something as silly as filters on social media if you ask me.
13 Cult Classic Films With Ties to Texas
15 Texas Themed Home Goods on Amazon.com
These are some Texas-themed home goods that you can find on Amazon.com.
More From NewsTalk 940 AM