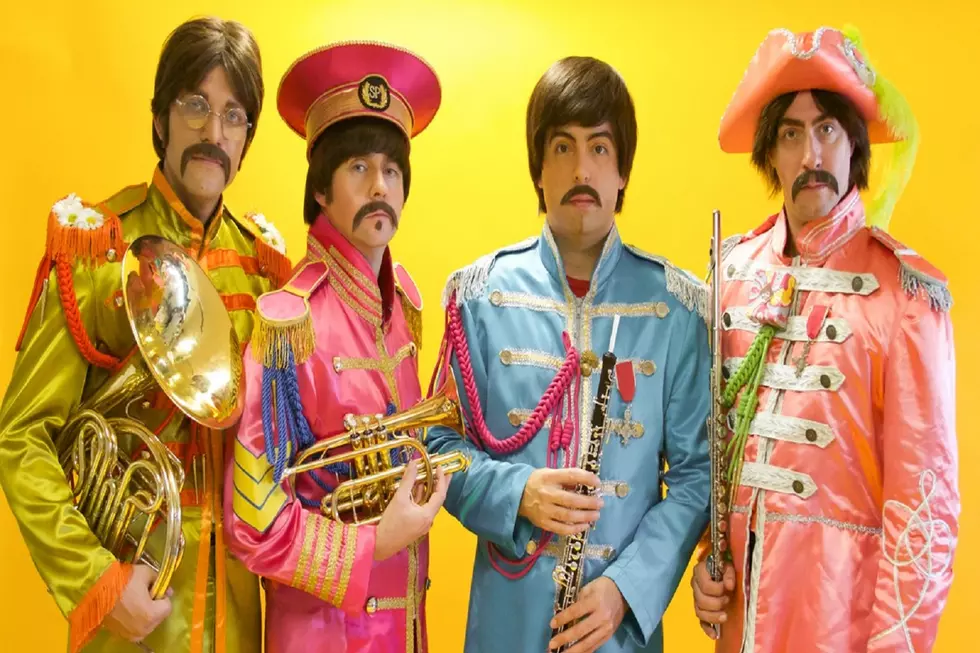 Beatles vs. Stones Musical Showdown Postponed Until 2021 in Amarillo
Beatles vs Stones
Enter your number to get our free mobile app
It's the type of news we've grown accustomed to this year. Things getting postponed or canceled is nothing shocking. Except this time, it isn't due to Covid.
According to a press release that was issued earlier today, the upcoming concert Beatles vs. Stones - A Musical Showdown has been rescheduled because of a routing issue.
When I read it, I did a double take. I just assumed that it would be due to the rising number of cases of Covid-19 in the area. We all know what assuming does.
The press release goes on to state that current ticket holders can keep their tickets and they will be honored on the rescheduled date. The new date for the Beatles vs. Stones - A Musical Showdown is May 8, 2021.
Originally the concert was scheduled to take place on Nov 17 at the Amarillo Civic Center Complex.
If you haven't purchased your tickets yet for the concert, you are still able to according to the press release. You can purchase yours at panhandletickets.com, or from the Amarillo Civic Center Complex box office.
Tickets range from $30 to $65.
If you want a refund, you are encouraged to contact your original point of purchase.
This year we've all learned the difference between canceled and postponed. When these announcements are made, we all hope that events are postponed. If they're canceled, that means that there will be no future date; more than likely.
We've had several concerts postponed or canceled this year. Styx, ZZ Top, and Bob Dylan are the ones that immediately come to my mind. Hopefully even the ones that were canceled are able to be made up in the future.
CHECK IT OUT: Here Are the 77 Most '70s Things About 1977
More From NewsTalk 940 AM