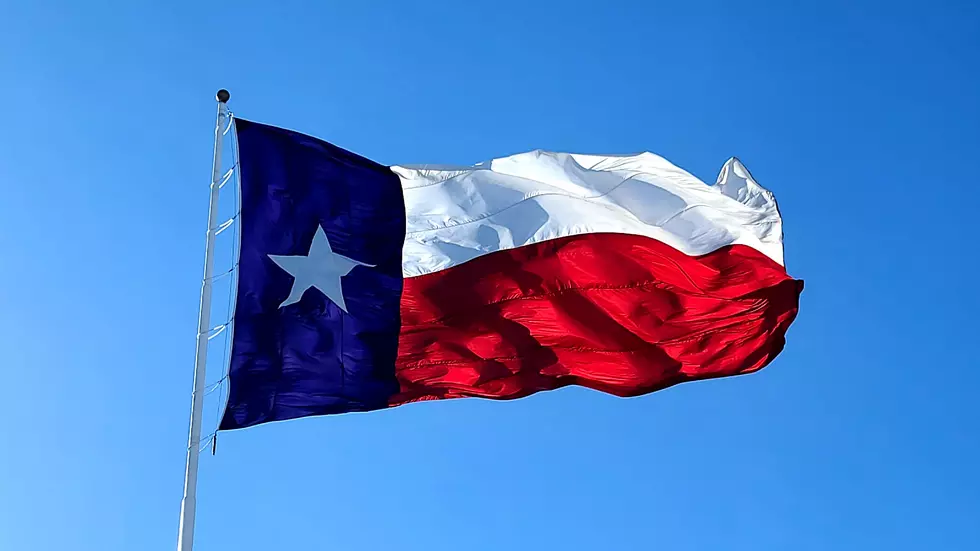 It's an interesting premise. A lot of us have pride in our hometowns or states that we grew up in. I've never seen something quite like this. There's a group that has a program that will turn you into a "certified true Texan."
So if you're having your doubts about your Texan-ness, there's hope for you.
No, This Isn't The Same Group As The Secession Group
In fact, that's not what they seem to be about at all.
They're more about political action within our current system. Their program teaches you all about what it means to be a Texan, and then how to get involved in politics so you can help preserve all that they claim is Texan.
I'm not really sure what most of that means. I'm just a simple Okie.
As a transplant, though, it did catch my attention.
Grassroots Politics, Religion, And Texan Pride
Digging through their website, a few things readily stand out. One, the group has a clear cut idea of what it means to be a Texan. Two, they have clear cut ideas on what it means to be conservative. Three, they love Jesus.
Their videos range on topics from what a Christian's role should be in politics (hint: it's not stay out of it), to what the size and scope of a government should be.
If It Sounds Like Your Kind Of Party (No Political Pun Intended), There's One Soon
What I also found interesting, is that they have events planned for Potter/Randall County. The events are their "Certified True Texan Courses"...courses. So, in case you've found yourself struggling with identifying as a true Texan or not, they'll be around to help you out with that.
Here's a link to see for yourself. Just know that politically it slants conservative, and religiously it slants Christian.
Is that what it means to be a true Texan?
Test Your Texas: How Many of These Jeopardy! Questions Can You Answer?
Jeopardy! as we know it has been on the air since 1984, but the show got its start way back 1964.
Over the decades, the writers have managed to keep coming up with challenging questions to test the intellectual might of America's best and brightest (and sometimes softball questions for celebrities).
Texas is a place packed with personality, culture, and history, and there've been hundreds of questions/answers about the Lone Star State. Let's take a look at a few recent ones, and keep an eye out because we'll add more soon to test your Texas trivia skills and challenge newcomers.
How many of these can you get right without Googling?
Can You Guess These Towns From Their Satellite Photos?
I'm always down for a good brain challenge. This one however got the best of me.
It's always a fun time looking up address or cities and seeing them from a satellite point of view. You start pointing out landmarks and things you recognize.
One thing you don't account for however is something looking bigger or smaller than you seemed to think it was. So we started grabbing a bunch of these satellite pictures of cities and towns around Amarillo.
As we looked at them, we thought to ourselves, "how fun would this be to actually have to GUESS what these places are?". So away we went.
Go ahead and try to see how many you can guess correctly!
10 Myths About Texas That Even Some Natives Believe
Everything's bigger in Texas, including the tall tales! Our state can seem pretty strange to people from far away, or even our immediate neighbors. There are several myths about Texas that range from quirky to fun and just plain ignorant and insulting, and even some people born and raised her believe 'em. Here are a few we can dispel today.
More From NewsTalk 940 AM