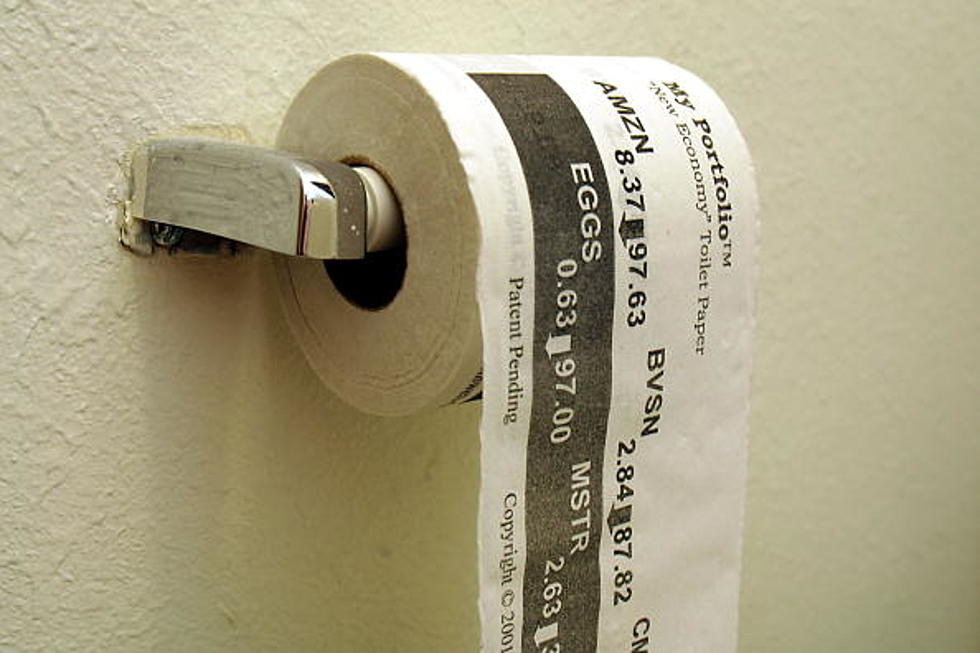 Amarillo's Public Restrooms Are Back….Should We Be Happy?
Photo by Robert H. McGee/Getty Images
Rejoice! The city has just made an announcement that's ben long overdue. After what felt like an eternity, the long-lost and much-missed park restrooms are making a comeback! Looks like we can finally bid farewell to those countless bathroom searches at Amarillo's parks.
Amarillo's park restrooms were originally closed in response to the COVID-19 Pandemic shutdown, but remained closed even after public restrictions were lifted.
Now, you might wonder, after being locked up for so long, what state will these public conveniences be in? Will they be sparkling and pristine, or will they still be as unappealing as they once were back when they were open.
Let's face it, Amarillo's park restrooms were never the epitome of cleanliness. One could only imagine the horror that may or may not be behind those perpetually locked doors that have not been occupied in years. Whose to say that we won't be met with those ever familiar graffiti-covered walls, mysterious puddles, and a distinct aroma that would challenge even the most hardened nose.
Sure, during the lockdown, these restrooms had a well-deserved break from their usual role as the city's hall of shame. But now that they're reopening, there's a lot of anticipation and mingling in the air.
The city officials have promised that some upgrades have been made, for some restrooms around but let's not get our hopes up too high. We're not going to see any gold-plated bidets or touchscreen flush buttons here.
If anything, they may of just cleared the air ducts so that the light inside matches the darkness of our souls when we step in.
All jokes aside, we know the city is doing its best to improve the facilities, and we appreciate their efforts. Reopening the park restrooms is a step towards normalcy, and we are genuinely excited to have this convenience back.
May your bathroom breaks be swift, and your spirits high, as we embrace this new (yet familiar) chapter in Amarillo's post-pandemic life. Welcome back, park restrooms – we've missed you (sort of).
Where the Kids Can Let Off Some Steam - Amarillo Parks
Spring will be arriving and the kiddos need to get outdoors some more.
Places to Take Pictures in Amarillo
Amarillo Botanical Gardens
The Amarillo Botanical Gardens is an oasis in the High Plans. If you haven't already been to this beautiful place, be sure to pop in for a visit. You'll fall in love with the beauty and color given by this place.