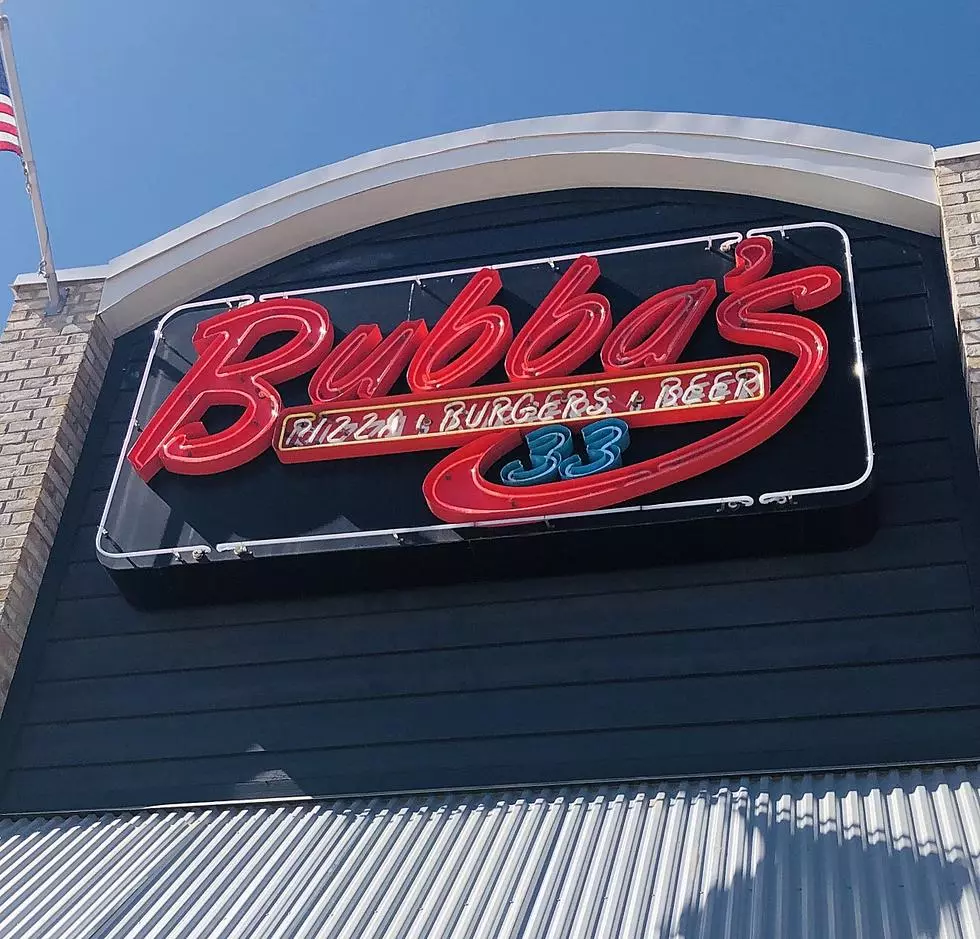 Amarillo's Bubba's 33, Good People Doing Great Things Locally
TSM
You know that Bubba's 33 has always been a leader in Amarillo for charitable causes, even with the coronavirus pandemic hitting the panhandle hard Bubba's 33 is still giving back.
Nathan Watkins the local owner-operator of Bubba's 33 is committed to keeping local values he and his team have shown with hosting dine-to-donate fundraisers for area organizations such as school athletic programs, special needs organizations, churches, schools, scouting groups and many more.
"Because of the amount of support over the past few weeks, we've been able keep our doors open for curbside/to-go."  Watkins stated, "Now is as an important time as ever to continue our fundraising efforts in our community. I would like to invite each of you to order TO-GO from Bubba's 33 next Wednesday, April 29th. We will be donating 10% of our profits that day to local hospitals so they can purchase additional PPE equipment."
Bubba's 33 has a variety of Family Pack Meals in addition to their full menu available for curbside pickup.
You can order online here or by calling (806) 353-0033
More From NewsTalk 940 AM