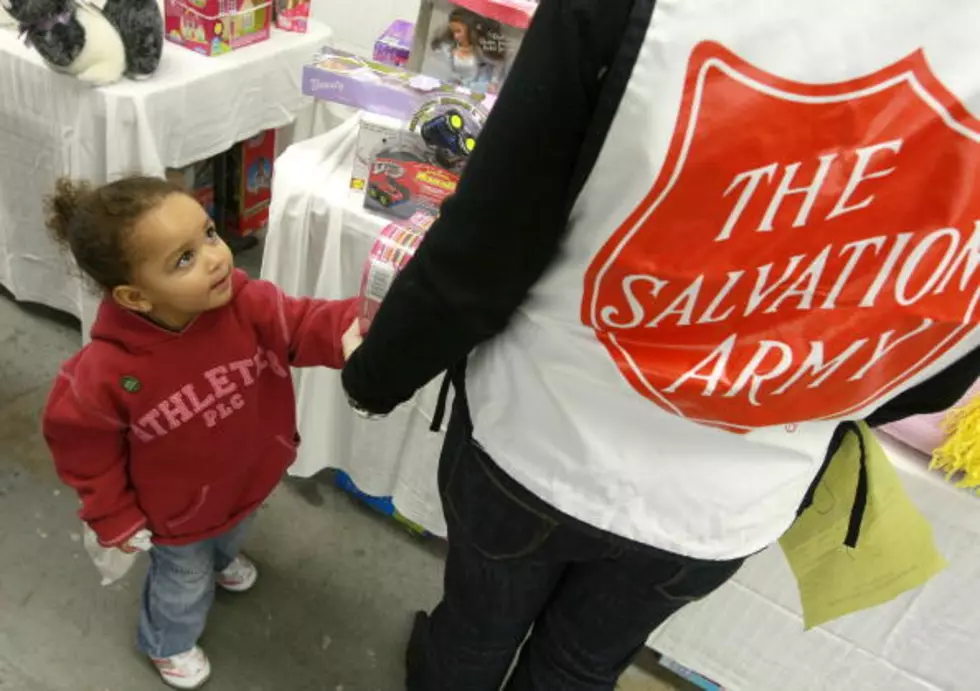 Amarillo Back To School Drive
(Photo by Justin Sullivan/Getty Images)
The Salvation Army is holding a back to school drive to help kids get the supplies they need for the school year.  Last year, the Salvation Army was able to help 400 kids with school supplies, new pair of shoes, and socks for the school year.
The Salvation Army will be taking donations at their main office and a few other locations around town.  Here's a list of what they need:
Glue
Scissors
Crayons
Glue Sticks
Map Pencils
Pencils
Pencil Boxes
Pens (Red/Blue/Black)
Notebooks (Wide Rule)
Highlighters
Markers
4/5 Pocket Folders
Flash drives
Wide Rule Paper (200 count)
Composition Books
Backpacks
There are six other locations around town where you can donate between now and July 29th:
Applebee's                   5630 W. Amarillo Blvd
Napoli's                       700 S. Taylor St.
Rib Crib                       5050 S. Coulter St

.


The Salvation Army      400 S. Harrison St
Viva Media                  500 S. Polk St, Suite #110
Wells Fargo Bank        2000 S. Washington St.
More From NewsTalk 940 AM