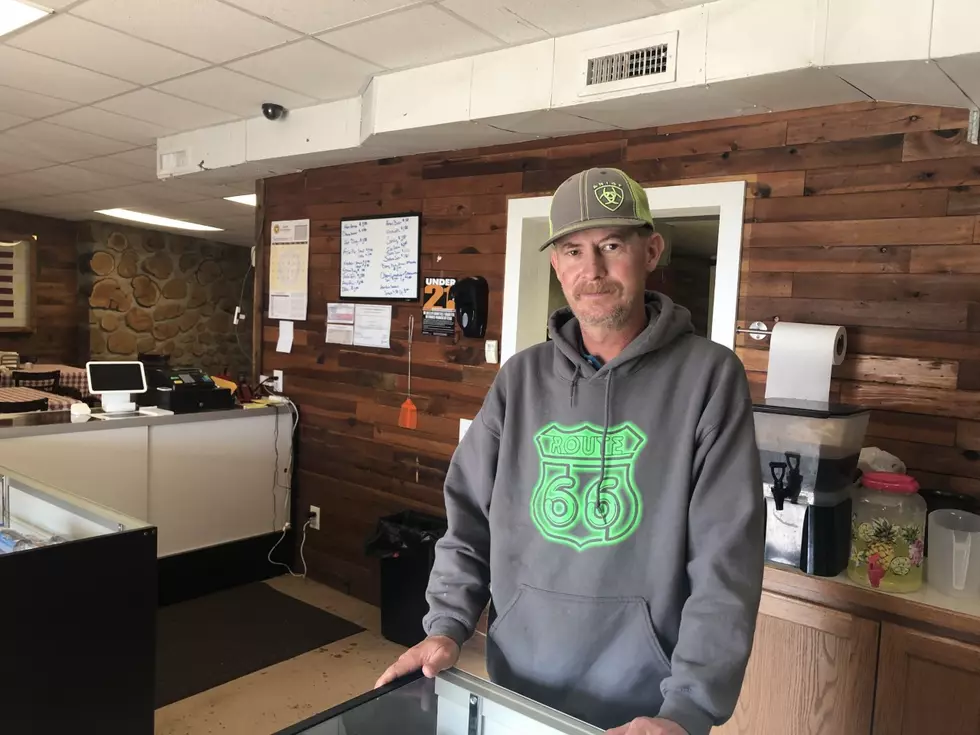 Alex Kelling Is Happy In Happy With A New Restaurant
TSM
Who would even think about opening a restaurant during a pandemic?  Alex Kelling did, and he's making a mark in Happy Texas, with the Happy Firehouse Restaurant. 300 N Eastern Rd.
Many local folks are coming around to enjoy his home made menu items to the comfortable feeling of a neighborhood place for a bite to eat and some hot coffee. The menu is on the wall, from okra to frito pie this is Texas as it should be. Friendly and inviting where folks are quick with a smile and a friendly hello.
When you walk in the door you'll feel like your at an old friends place and instantly get that feeling of times gone by. Next time you're looking for a taste of how things used to be, take a short trip to Happy.
Restaurant hours are M-F 6 A.M to 5 P.M and Saturdays 6 A.M to 2 P.M
More From NewsTalk 940 AM