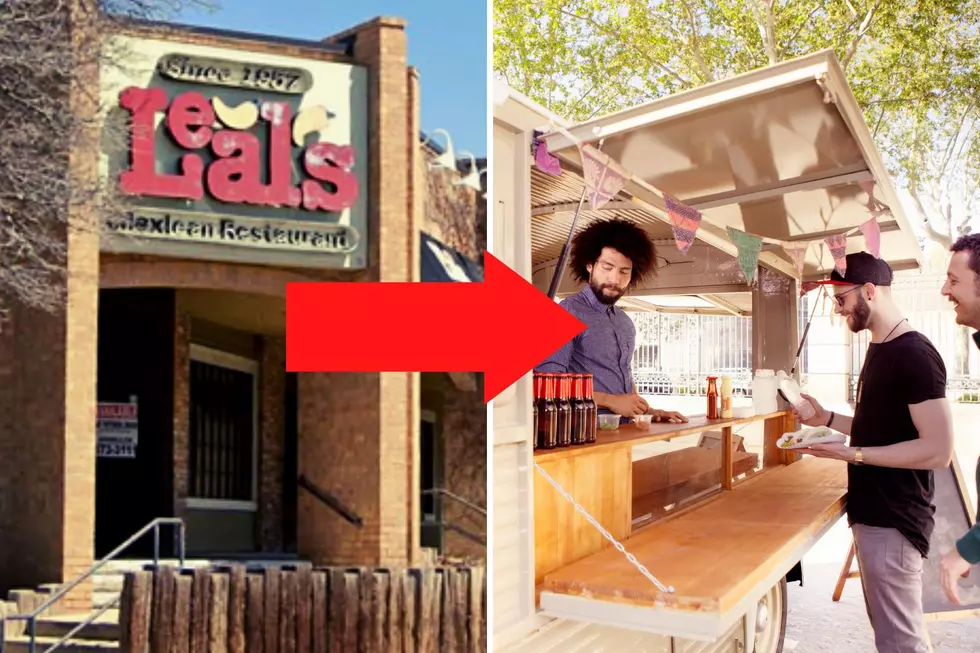 Popular Mexican Restaurant Returning to Amarillo on Wheels
Google Maps/TSM Amarillo
Do you find yourself in mourning when one of your favorite restaurants closes its doors?
When Leal's closed its doors in Amarillo during the pandemic.  I was devastated.  Leal's was one of my favorite Mexican restaurants in Amarillo.  Their hatch green chile queso was to die for, as were their crispy avocado, and their sour cream chicken enchiladas.  Ahhhh, I'm so sad they are gone.
Yes, I know I could make the drive to Muleshoe for this goodness, but it's not feasible, and the one in Plainview, just doesn't have the same feel as the one that was in Amarillo.
The only way that Leal's is available locally is by finding their chips, salsa, and queso in United Supermarkets.
Leal's on a regular basis was lost.  Or at least I thought...until now.
Leal's may be coming back to Amarillo.  However, it won't be in a stand-alone building or restaurant front.  It looks like Leal's may be coming back in food truck form.
I don't know if Facebook was messing with me, or if it was the truth, but Victor Leal popped up on my feed announcing that they were looking for someone to customize a food truck and then proceeded to mention local towns, including Amarillo,  that they would be coming back our way with all our favorites.  As I went to search for the post today, it was gone. In fact, Victor Leal's whole Facebook page is gone again.
I know I wasn't dreaming because I talked to other Leal's fanatics and they said they saw the post as well, but can't find it.    I can't help but wonder if our dear friend Victor was just testing the waters to see if people would support Leal's food truck.
Let's hope this wasn't a hack because if it is, I am going to cry again.  We all need Leal's back in Amarillo.
50 Most Popular Chain Restaurants in America
YouGov investigated the most popular dining brands in the country, and Stacker compiled the list to give readers context on the findings. Read on to look through America's vast and divergent variety of restaurants—maybe you'll even find a favorite or two.
The 10 Best Texas Liquors
KEEP READING: 3-ingredient recipes you can make right now
More From NewsTalk 940 AM